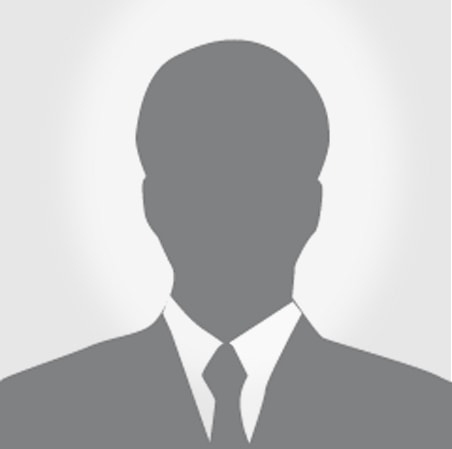 Uncontrolled Diabetes
A 51-year-old male patient with type 2 diabetes (T2DM) takes metformin 1000 mg twice daily, glipizide 10mg twice daily, and NPH insulin (35 units in the morning and 10 units in the evening). Despite all the meds, the patient still has frequent hyperglycemic reactions. The patient notices that these reactions happen around 11am when he has skipped his morning snack and when he has increased physical activity at work. He also had a severe afternoon reaction where he lost consciousness.

Three years ago, the patient suffered blurred vision, polyuria and weight loss and was then diagnosed with T2DM. He has a family history; his 85-year-old mother has had T2DM since her late 70s. The patient eats three meals per day and has a 10am snack and a 2pm snack. He has worked with a dietician on portion control and avoiding concentrated sugar in foods. He currently has a BMI of 33 and has hypertension which is treated with lisinopril 20mg daily and high cholesterol treated with atorvastatin 10mg daily. 

Questions:

1. Why is this patient having hyperglycemic reactions, and how would you help him?

2. Based on the data, is there something beyond T2DM that should be diagnosed?